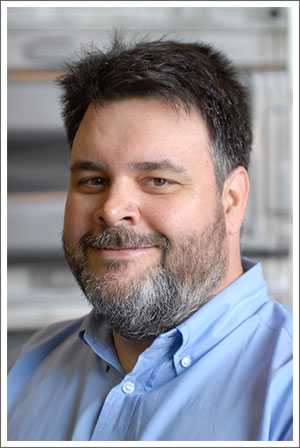 David M. Bowers II, CEO of Easley-based toolmaker JMMS, has been elected to the board of directors of the American Mold Builders Association (AMBA). AMBA is the leading trade organization of U.S. mold builders, serving as the voice of the industry, representing American mold makers at the state and federal government levels, and promoting business development, professional advancement and technical excellence among its membership.
According to Rich Martin, JMMS Business Development Manager, being elected to the AMBA board is a significant honor, as it reflects the members' recognition of a commitment to the industry.  "He's not one to talk about himself," Martin said, "But we're proud of David, both as a person and a professional, and we wanted to share the good news."
As an AMBA director, the JMMS CEO will serve a two-year term.  AMBA directors meet twice a year to review the association's industry and government programs, discuss strategy and operations with AMBA staff, and approve new memberships and policies.
For more information on AMBA or JMMS total program management for injection molding and die casting, contact Rich Martin, JMMS Business Development Manager, at 864.855.0450.